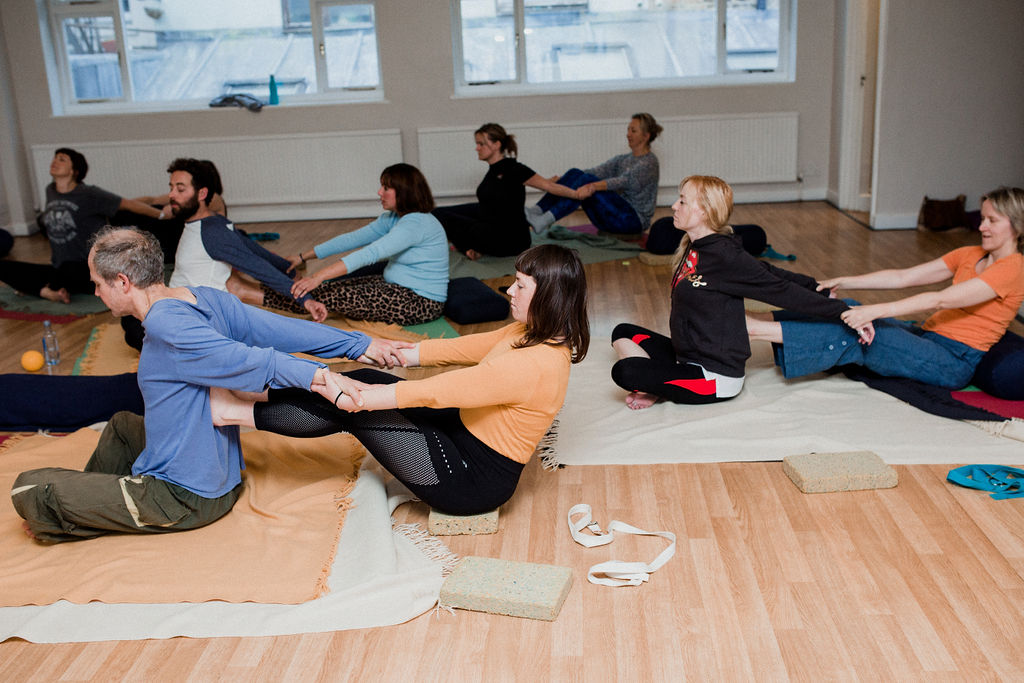 Yoga & Thai Massage Day,
February 29, 2-5pm, The Brighton Buddhist Centre
£30 each or £50 for two booking together
Bringing love and kindness to YOURSELF… and then sharing it. This day will allow space, time and practises that invite us to bring greater awareness to ourselves as the seed of compassion and love that we can then radiate out to others.
Embodying and manifesting the wonderful practise of Metta Bhavana (Lovingkindness meditation), we will work through meditative Yoga asana and pranayama to bring compassion to the body and breath; expanding to explore safe, sensitive and connective touch through guided Thai Massage techniques (you can come with a friend you would like to work with or come alone). We will also practise mantra and meditation to encompass the contemplation of Metta for all, expanding our practise beyond the mat/meditation cushion and explore how we can bring our practise to life in action
In these gentle, fluid and exploratory workshops we will use props, some gentle partner work and Thai yoga massage techniques to release and move deeper into, through and around postures, familiar and unfamiliar. Meditatively exploring through the breath and creative and responsive asana towards greater fluidity and connection through the whole body. There will be some partner work, so you are equally welcome to come as you are or with a partner or friend you would like to work with.