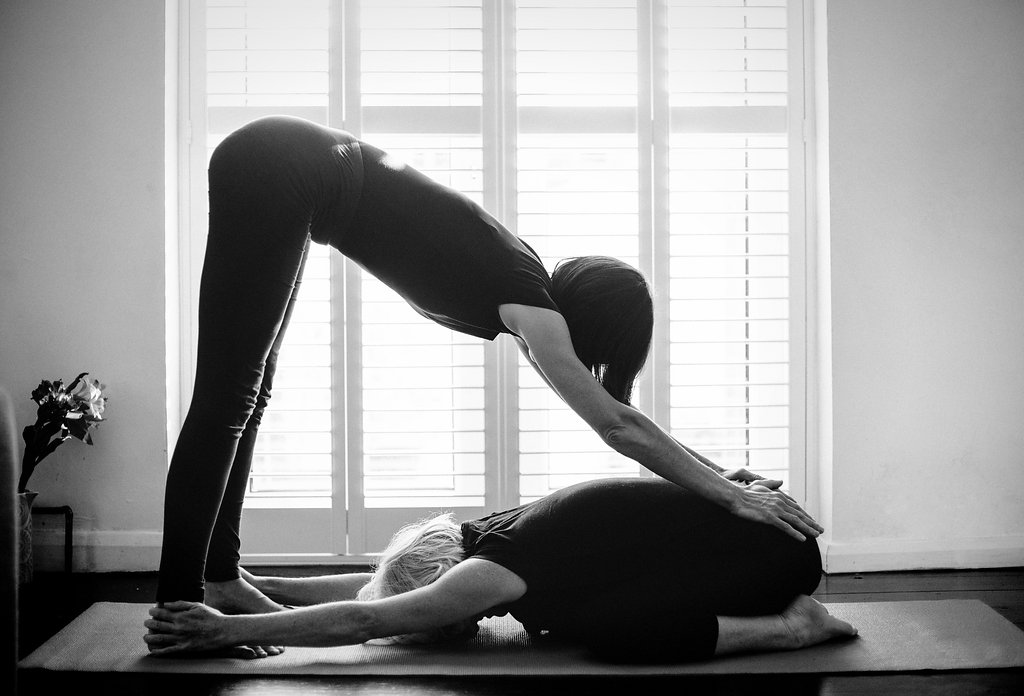 YOGA WORKSHOP
16 September, 2-4.30pm
Brighton Natural Health Centre
In this immersive workshop we will explore yoga asana, pranayama, meditation and nidra to allow us to listen and trust that we can respond intuitively to shift, creating space to acknowledge and release old patterns in body and mind.
These workshops are open to all levels and all bodies, with a particular invitation to anyone recovering from injury and women who are post-natal, peri- and menopausal. They encourage yogis to really listen to their moment-to-moment experience, responding from a place of trust and revitalised intuition. By noticing held physical and emotional patterns we can recognise our potential to be with the inevitable uncertainty and shifts of life with grace and ease.
Leonie is a senior teacher in the Vajrasati School of yoga, and is known for nurturing and empowering her students.
£25/£22 concessions