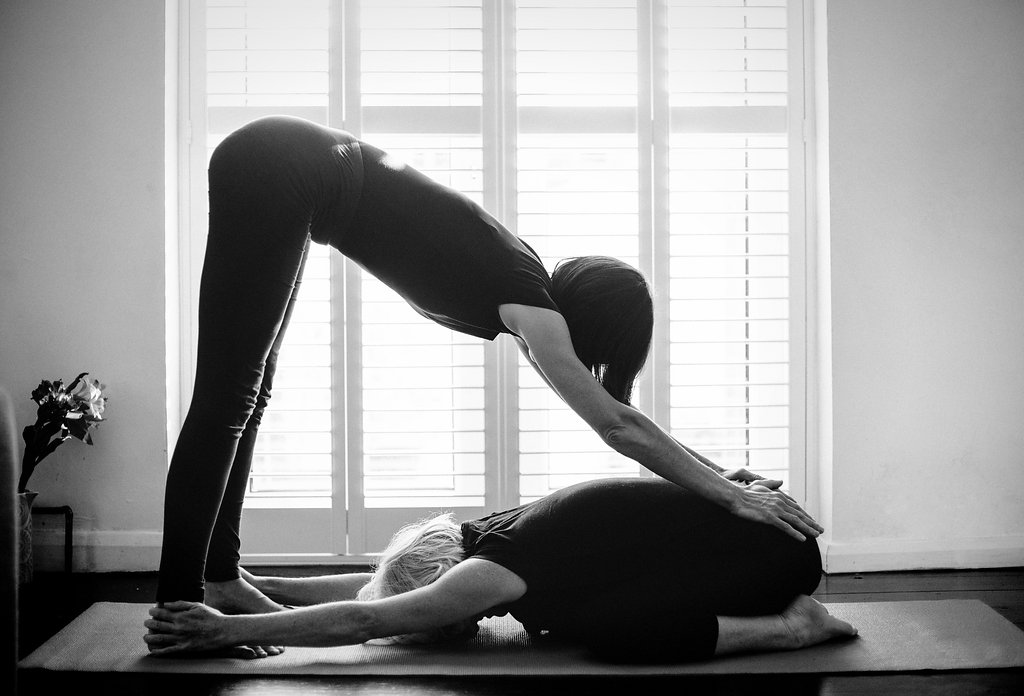 YOGA WORKSHOP
24h June, 2-4.30pm
Brighton Natural Health Centre
How do you respond to change? Are you experiencing a time of challenging shifts in work, life, physicality? Do you recognise the effects of stress, overwhelm, fatigue playing out in your everyday reactions?
Perhaps you are moving into a new phase of life, a new sphere of experience, and would like to explore how these changes are affecting you on a physical and emotional level and how you could find simple tools to respond with ease?
In this immersive workshop we will explore yoga asana, pranayama, meditation and nidra to allow us to listen and trust that we can respond intuitively to shift, creating space to acknowledge and release old patterns in body and mind.
These workshops are open to all levels and all bodies, with a particular invitation to anyone recovering from injury and women who are post-natal, peri- and menopausal.
£25/£22 concessions