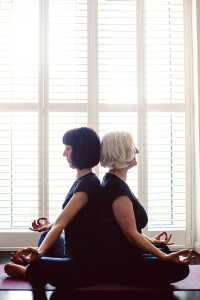 Thursdays, 12-1pm

Brighton Natural Health Centre
Book here
A centred space for women to unwind, arrive and cultivate self awareness and compassion. These classes integrate movement, breath, philosophy and humour in a way that leaves you feeling lighter, refreshed and revitalised in a nurturing, female environment.
Classes are accessible and adaptive, whether you are an interested beginner or experienced yogi, whether you are young or old, flexible or stiff, as well as recognising the energy of where you are in your cycle, pregnant or post-natal, peri- or post-menopausal.
£9 per class, book here.