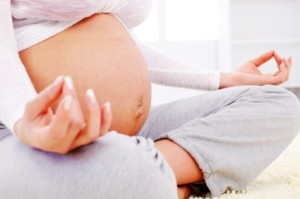 Yoga birth preparation for women & their birth partners
December 8, 2-5pm, Brighton Natural Health Centre
In these hugely popular partner preparation for birth sessions, we will explore how breath work, meditation, relaxation, sound, position and thai yoga massage techniques can help to increase feelings of comfort and flow, and positively prepare for the intense physical and emotional experience of birth, promoting positive attitude and informed choices.
Birth partners feel empowered to positively contribute towards a shared experience, whatever kind of birth you are intending or end up having.
These are practical sessions, so wear loose, comfortable clothing and blow up and bring your birth ball if you have one.
£50 per couple, book at Brighton Natural Health Centre.